Curriculum: Geography and the Global curriculum
How do we teach Geography and the Global curriculum at Red Oaks?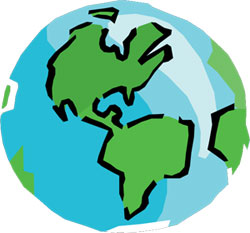 'Geography is a living, breathing subject, constantly adapting itself to change. It is dynamic and relevant. For me geography is a great adventure with a purpose. ' Michael Palin
At Red Oaks, we believe that we can inspire all of our young Geographers to explore their locality and world around them. Both our Geographical and Global curriculum, provides our pupils with an understanding of places and environments and an understanding of what it means to be a global citizen. We promote our children to be inquisitive learners and ask key Geographical questions. Through using varying locations and real-life concepts, children gain further understanding of their environment. They carry out regular field work studies. The Geography curriculum has been carefully crafted so that our children develop both their Geographical skills and knowledge. Our children will gain knowledge of the four key areas (Location and Place, Human and Physical and Fieldwork) as they travel through different continents across the world throughout their primary journey.
Geography at Red Oaks is taught in a cross curricular way through a yearly cycle of units which are planned using the skills and knowledge set out in year group progression maps. Each year group covers different units which incorporate the teaching and learning of a variety of geographical knowledge and skills. Children will discover that geography has an important place in their learning and in their lives.
Aims
Our key aims are:
To develop contextual knowledge of the location of globally significant places – both terrestrial and marine – including defining physical and human characteristics and how these provide a geographical context for understanding the actions of processes
To understand the processes that give rise to key physical and human geographical features of the world, how these are interdependent and how they bring about spatial variation and change over time
To ensure children are competent in the geographical skills needed to:
-collect, analyse and communicate with a range of data gathered through experiences of fieldwork that deepen their understanding of geographical processes
-interpret a range of sources of geographical information, including maps, diagrams, globes, aerial photographs and Geographical Information Systems (GIS)
-communicate geographical information in a variety of ways, including through maps, numerical and quantitative skills and writing at length
Global
Through the inclusion of an international focus in Red Oaks primary School we are able to offer to our children a range of experiences that will enhance their learning and raise awareness of their national and international identity. We are helping staff and children to recognise their place and responsibility in a culturally diverse global society.
Purposes
To enrich the curriculum by embedding elements from the Global dimension 8 Key Concepts;
To provide an informed awareness of countries, cultures and languages other than our own;
To encourage greater involvement in environmental issues;
To develop curiosity about other cultures recognising diversity within our own community and globally;
To enable children, staff and governors to experience daily life in other countries;
To promote the use of computing in meaningful contexts for the development of communication skills;
To provide an added opportunity for the promotion of equal opportunities, racial equality and Citizenship (see relevant policies).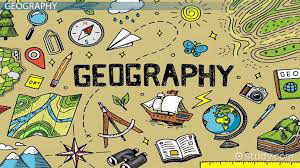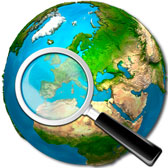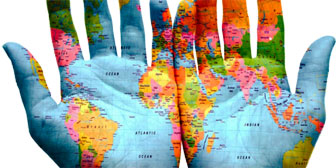 Schemes of Work
These resources will be available soon.