We have a wonderful science display in school with termly science challenges for all of the children to join in with.
Term 2: Autumn 2020: This term's challenge is all about Magic Potions
:
Instructions here
9th December: S. In year 4
Click to see his video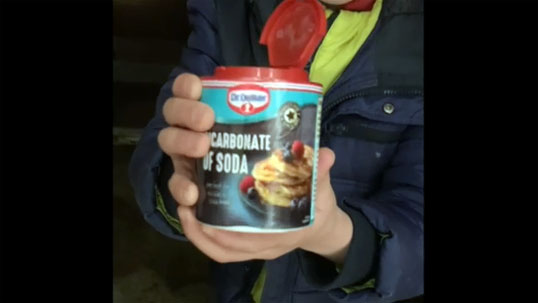 8th December: RE's science experiment
Click to see her video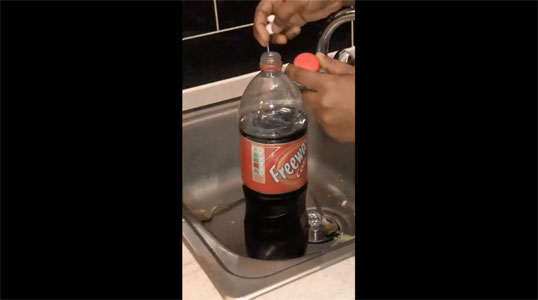 1st December: Another amazing experiment.
K made Rainbow Fairy potions. K predicted that if  she used a greater amount of powder (bicarbonate of soda) the bigger the reaction would be. K's prediction was not correct she found out that the more vinegar used the bigger the reaction. I love it when science teaches us something new!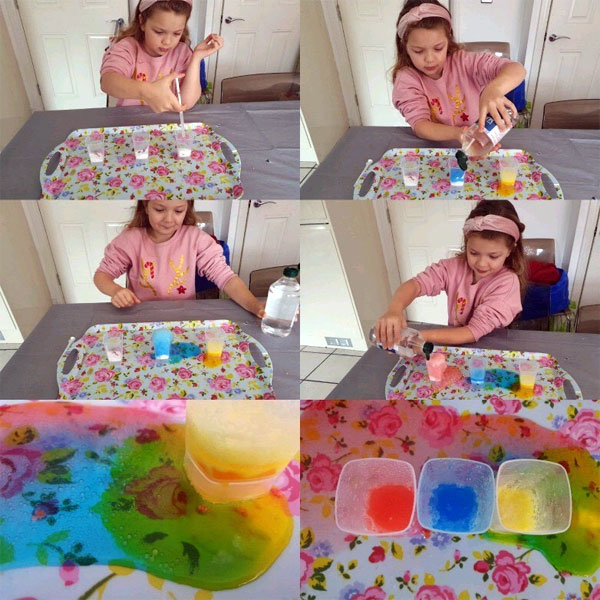 25th November: Some more great potions
S. loved the results of her experiment, J.enjoyed the reaction and M. had a lot of bubbles appearing!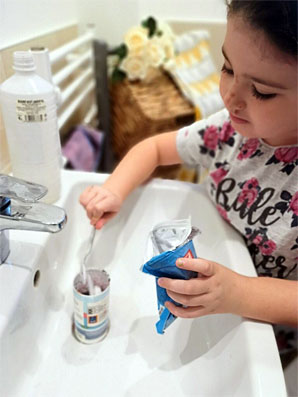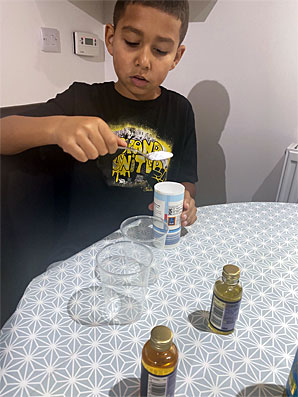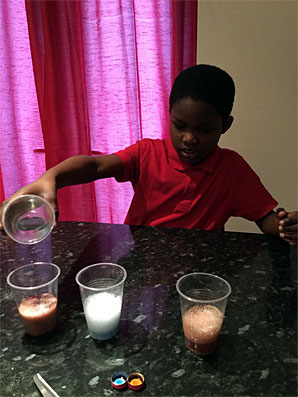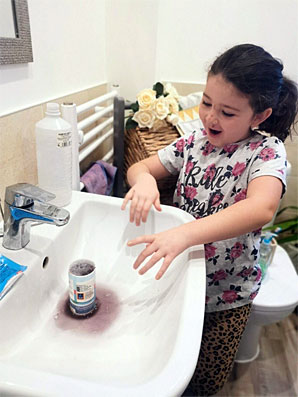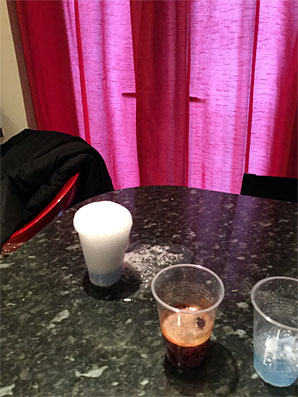 21st November: K. has made elephant toothpaste!
Click to see her video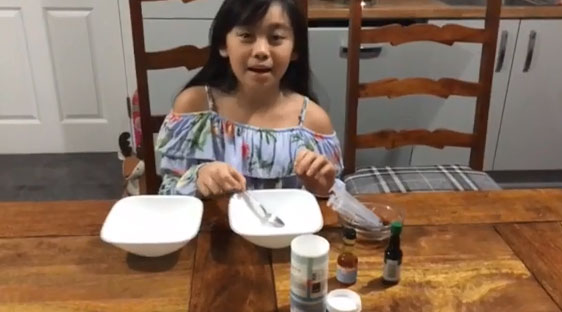 18th November: Some more great science experiments!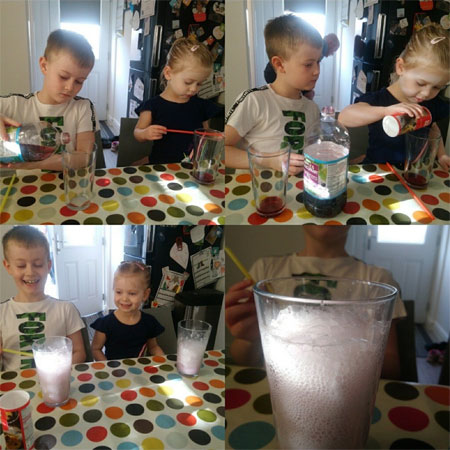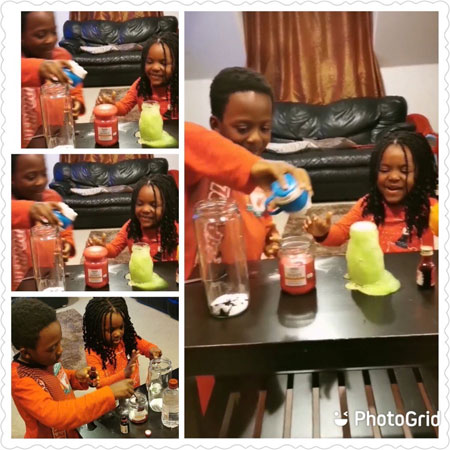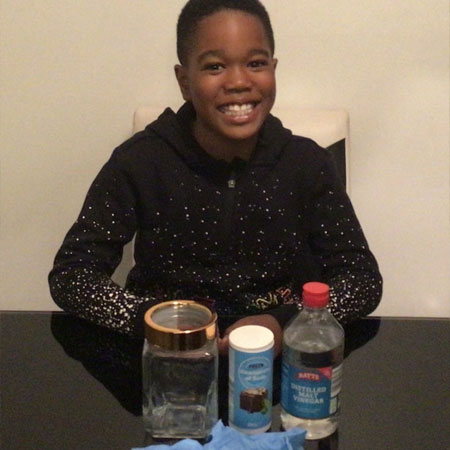 9th November: Thank you to Noah, Mylo, Isabelle and Yelisey
for all completing their potions challenge at home this weekend. I can't wait to see what else is coming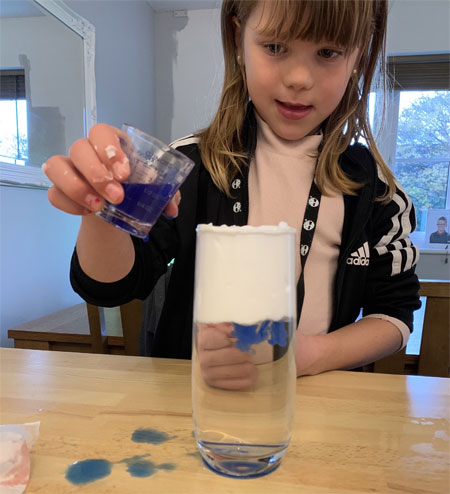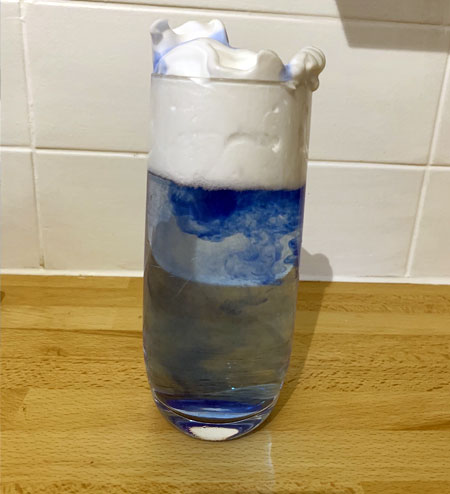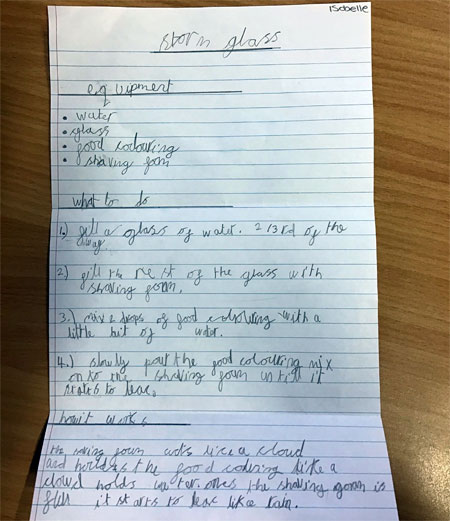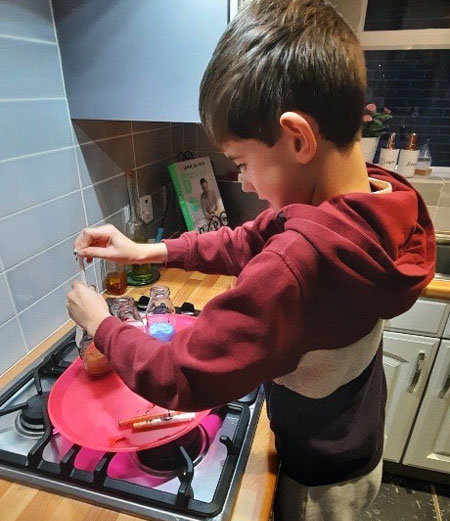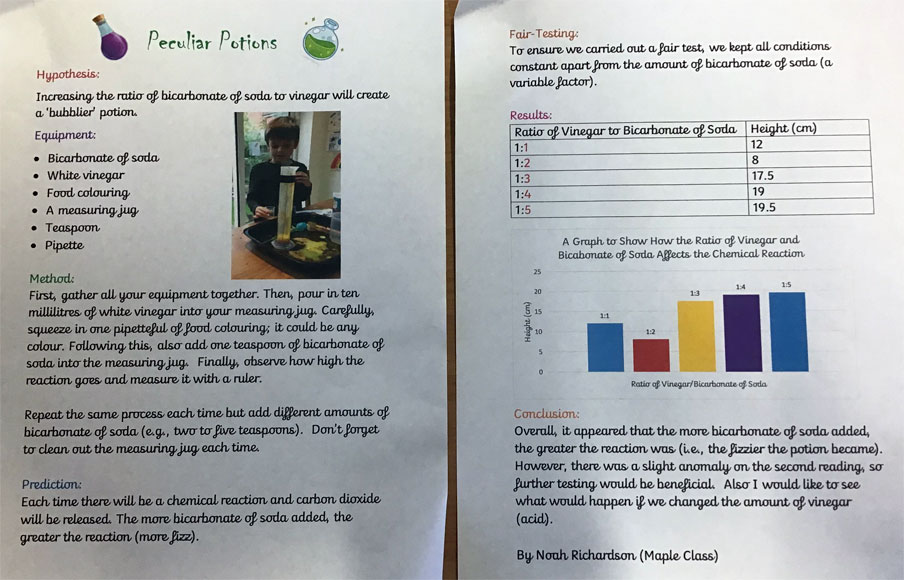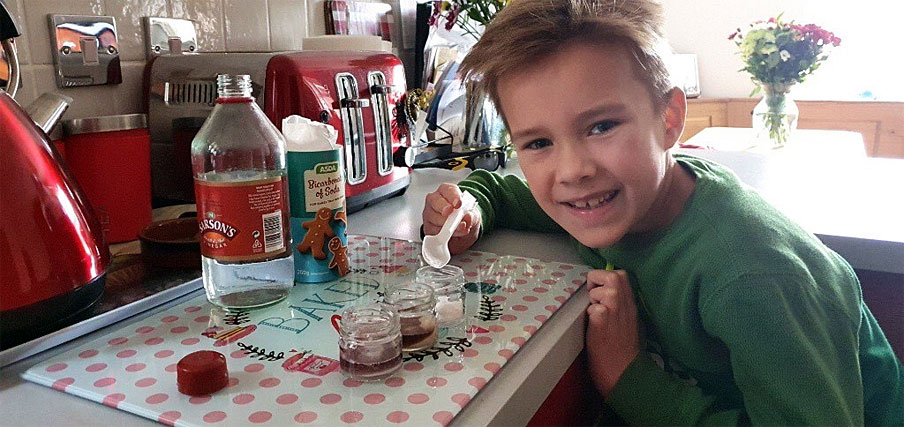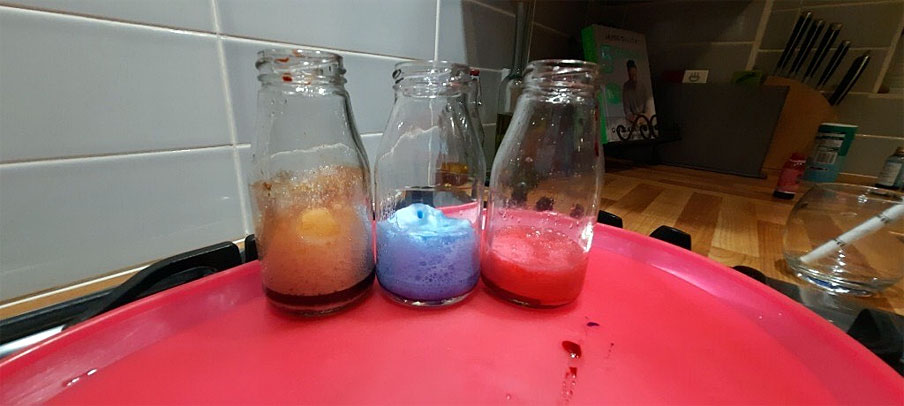 Instructions