Online Safety
Understanding Screen Addiction and Responsible Digital Use – Information for Parents:
If you would like some more information on screen addiction and how you can reduce your screen time,
this link offers a guide on the subject
.
This guide offers:
Informative insights into increased screen use during COVID-19 - with phone usage up by about 30% from pre-pandemic levels.
Step-by-step advice on how to take control of your screen use by identifying triggers, scheduling screen time, and setting restrictions on your phone.
Useful information on digital detoxers and dieters: 7 in 10 people have tried to moderate their digital consumption in some way, with 37% deleting an app and 27% turning off notifications.
Quotes from experts appear throughout, along with useful links for further reading on the topic.
---
---
Keep it real online – parent resource
Keep it real online is a New Zealand Government campaign to support parents and caregivers to keep their children safe online.
There are lots of benefits for children and young people online, but they can also be targets of crime and exploitation. It is important to educate children and help them develop online safety skills so they can navigate the internet in a safe, happy and healthy way.
There is lots of useful information and parent guides here
---
ThinkUKnow has made these guides to sharing images.
In these videos we explore why children and young people like to share images, the risks and what you can do as a parent of carer.
Please click on the image to access the videos.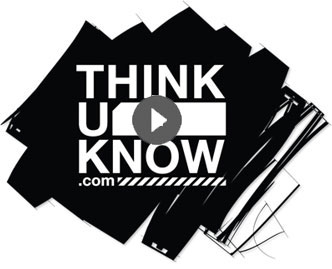 ---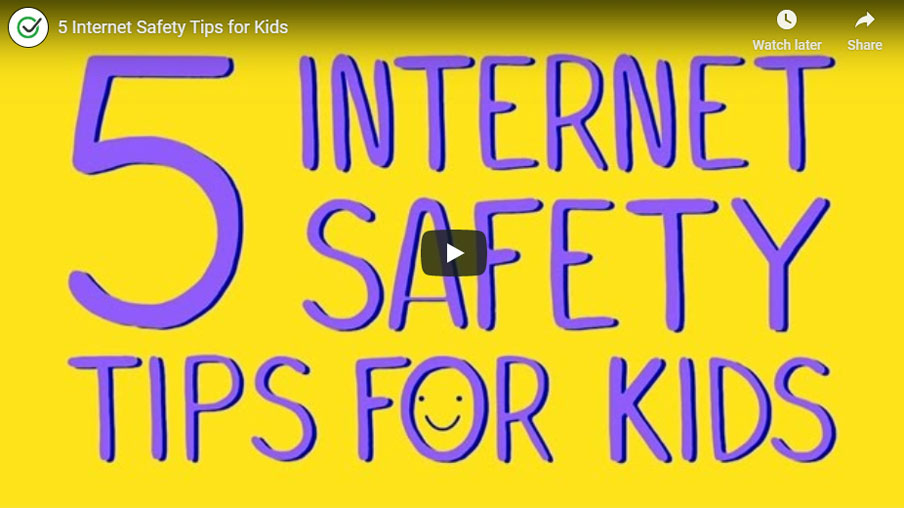 During these difficult times, our children will, potentially, spending more time on their personal devices and online. To help support you with some of the challenges that this may bring we have provided a list of websites and places of support to get help and advice.
We would also encourage you to sign up to The National Online Safety website. Here you can find lots of free guides and resources to support yourself and your family. http://nationalonlinesafety.com/enrol/red-oaks-primary-school
If you have any questions please do not hesitate to contact the school in the usual way.
Support to keep your children safe online includes:
The Government has also provided:

If you or a member of your family is concerned about something then please contact any of the following organisations: