No pens Wednesday: Spring 2023
Another very successful 'No pens Wednesday' at Red Oaks! Y5 were practising their spellings in alternative ways.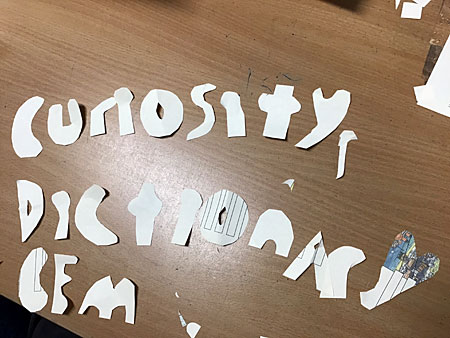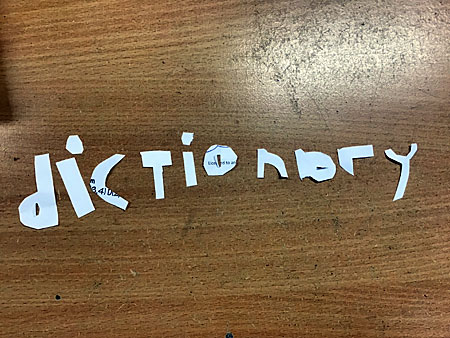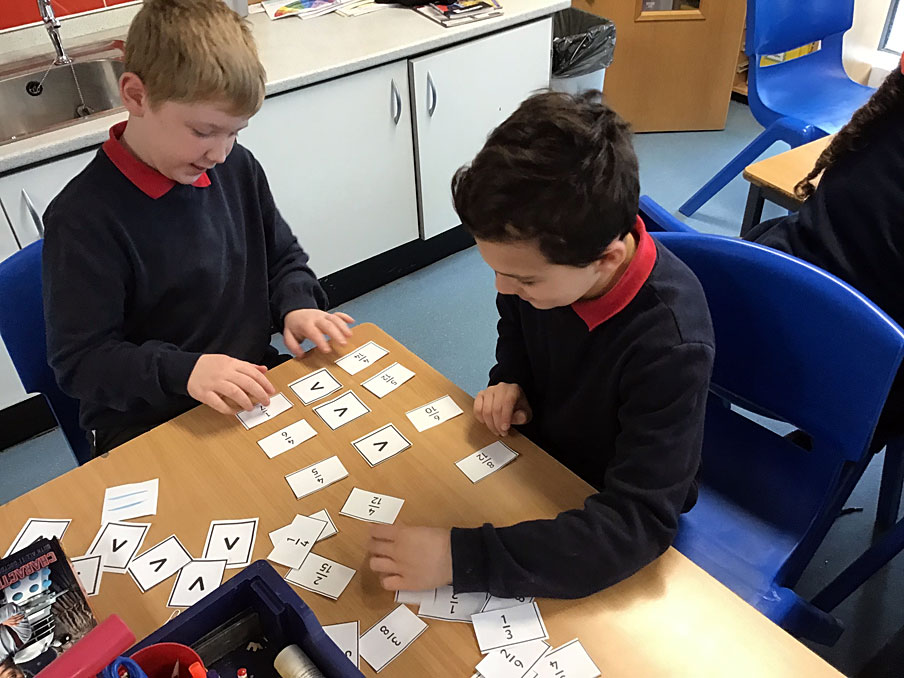 Author Emily Thuysbaert: Spring 2020
We had a visit from dyslexic author Emily Thuysbaert who read us her new book and then met with a group of children who we eager to ask her questions about how she writes and the difficulties she has overcome on the path to success.
Dyslexia Friendly certificate! Summer 2019
Here are the Red Oaks Learning Ambassadors receiving our 10 year Dyslexia Friendly certificate!
No Pens Wednesday! July 2019
Dear parents and carers,
As you know, Red Oaks has recently received its 10 years recertification as a 'Dyslexia Friendly' school.
A big part of being Dyslexia Friendly is appreciating that we all prefer to learn in different ways, for instance by seeing, hearing or doing things practically.
To raise the awareness of different learning styles, today we held another No Pens Wednesday - in each of today's lessons, teachers and children were challenged to record their learning without using pens and pencils!
As you can see from the pictures, the children had a fantastic day!
If you are interested in finding out more about Dyslexia and learning differences,
this short video is well worth a watch
.
Dyslexia Friendly week was from 1st - 8th October 2018.
To mark the occasion, we held a No Pens Wednesday. During the day, we looked at the different ways in which we learn and other ways of recording our ideas.
Here are some pictures of us taking part in a range of hands-on activities!
We watched the following clip
, reflecting on what it may feel like to be Dyslexic :
If you would like to see our Dyslexia Friendly assembly,
click here: